Special Design Sprints
GET IN, SIT DOWN, HOLD ON
AND
In here, you will find 3 special design Sprint variants that never came into production.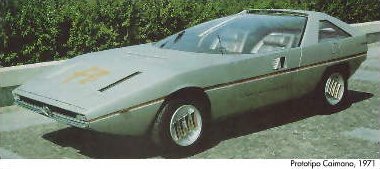 The Caimano "space sprint shuttle".
The 6C emperimental model (back). From this view, the similarity to Lancia Rallye, is undoubtable.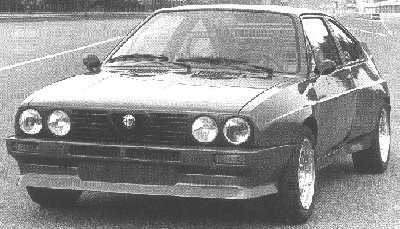 The 6C emperimental model (front).

The 2 pictures below show the interior of the Sprint 6C. Sorry for the very low quality (I scanned a photocopy of a magazine), but I promise to replace them soon with color ones. Who wouldnt' dream of a car like this?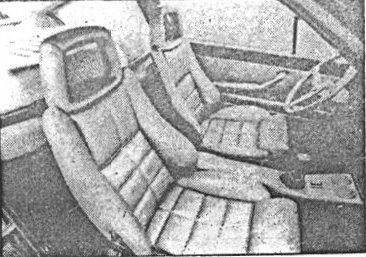 And here's the Queen Sprint 6C dominating in the 1983 Paris Auto Show:
(This picture took me a hell of a time to find!)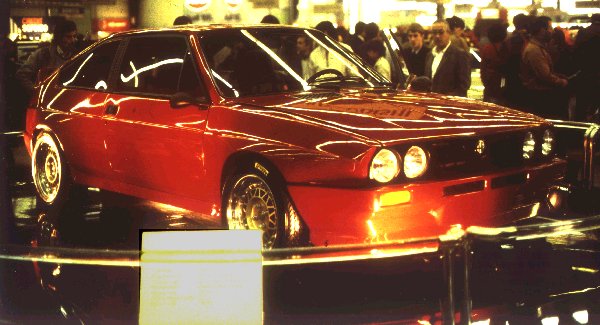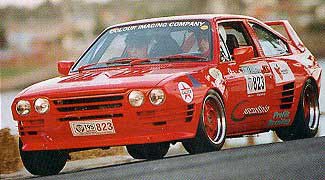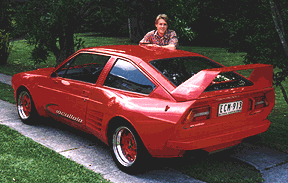 Click on the images above for more info (Don't miss this).